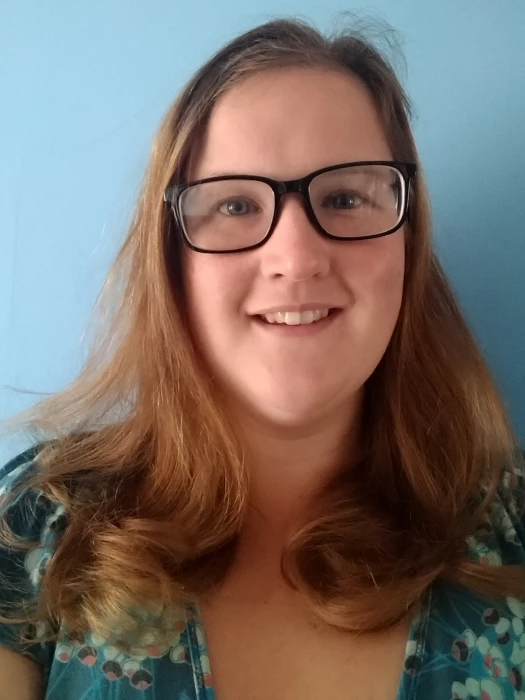 RE Team Coordinator
Aimee has been a member of Doncaster Methodist Circuit all her life. She was baptised at Alder Grove Methodist Church, attended Priory Place throughout childhood and early adulthood and is now a member of Sprotbrough Methodist Church. Aimee grew to know God through various youth groups such as Boys and Girls Brigade, Youth Merger and church weekends away to Breakout and Firm Foundations. Aimee is still very involved with the Boys' Brigade and is now Captain of the 7th Doncaster Boys' Brigade and Girls association. She feels it is a blessing to be able to help children know Jesus the same way she came to know Him.
Aimee's role is Circuit schools worker and R.E. Team Coordinator, she has been in this role for 6 years. Aimee offers a wide range of resources, workshops, assemblies and Godly play sessions to primary schools around Doncaster to support schools with their R.E. provision and allow children to hear the message of Jesus. Aimee has a fantastic team of volunteers working with her to deliver these resources and supporting and encouraging her.
When not at work or volunteering with the Boys' Brigade, Aimee has her hands full with 2 young sons full of energy and imagination who love going on "Adventures" with their Mummy and Daddy.