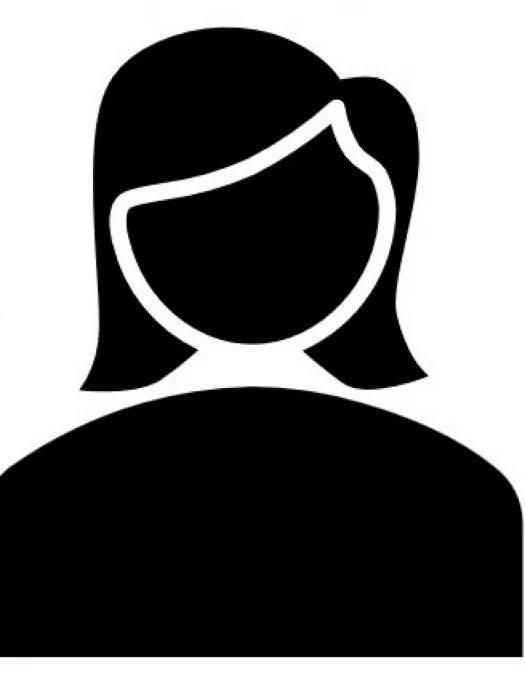 Circuit Administrator and Governance Officer
Julia was raised in a Methodist household – St Andrew's being in the centre of life – be that Sunday School, 2nd Doncaster Girls Brigade, church Choir, Drama Group, Youth Group.

After retiring in March 2022, Julia was employed by the Doncaster Methodist Circuit in January 2023 and with big shoes to fill after the retirement of Barry – every day is a learning day. Julia hopes to continue Barry's good work and be a help to all of our 18 churches whenever possible. Her mission is to try and bring the Circuit closer together by supporting each other in events and services.

In her spare time, Julia enjoys craft – making cards, mixed media projects, junk journals and attending craft retreats. She also enjoys gardening and volunteers for the National Trust once a week in the cuttings and propagation greenhouses. Julia enjoys socialising with friends and family.